Aug
22
2011
Sign Up HERE!
We have recently changed our format to make things even better for you!  We no longer restrict your workout frequency, time or location. Unlimited is unlimited!  That's right, you can go to any of our 2 locations and don't need to let us know ahead of time.  Come 2 times a day if you would like.  We are committed to giving you the results you deserve and this is just one more way of doing so!  When you sign up, please indicate in the comments section which time and location you anticipate going to most often.
-Each camp is 45- minutes long
-Bring water bottle, mat(yoga mat works best) or towel, and 1 set of dumbbells (10-25 lbs)
-There are no start and stop dates. (run continuously)
-Sign up the day before you start your first camp and bring your receipt, waiver and questionnaire with you.
-After joining, you must let us know 7 days before your next month starts if you decide you aren't going to continue.  If you don't let us know, we will assume you will continue and you will be billed for the following month, 30 days after your initial purchase.  This also applies to the 1 month programs.
Month to Month Unlimited Option 229/month*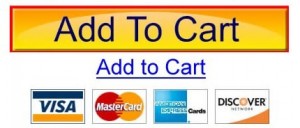 3 Month Unlimited Membership 189/Month**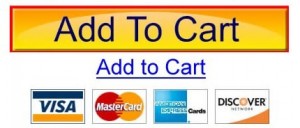 6 Month Unlimited Membership 149/month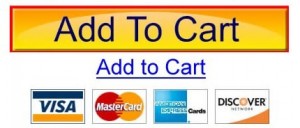 12 Month Unlimited Membership 129/month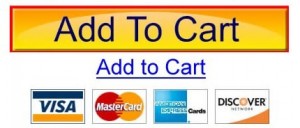 VIBC (Best Deal): This is a one year commitment paid in full up front at the 129/month price.  You will receive the 13th month free AND after the 13th month you will be reduced to 99/month for as long as you would like.  Also you will get special bonuses like occasional dinners and outings with the trainers, FREE access to interviews Dave does with experts from around the world, and other  perks.
*You will get billed 229 each month until you let us know that you are done or you want to switch over to a 6 month membership where you will save 80/month
**You will get billed 149 each month, when you finish with the 6 months and want to continue, you will continue to be billed 149/month, but be under no contract.
Loop Hole! We will allow you to at any point before the 6 month contract is over to opt out, by paying the difference between the 1 month and the 6 month memberships.  For example, if after 2 months on the 6 month plan you decide to stop, you will just have to pay the difference (50 X 2 Months = 100).  This loop hole makes it an easy decision to sign up for the six month instead of just one month at a time.
*** The 3 month summer package is a new program for those who can only do the summer months.  We aren't picky when you start, but you get 3 months from the first class.
Family Rates: Please email Dave at DFannin@thebodyfirm.biz for specific details about family rates